A TikTok HQ Could Mean a Record Number of New Jobs in Austin
BY NONA TEPPER
SEPTEMBER 21, 2020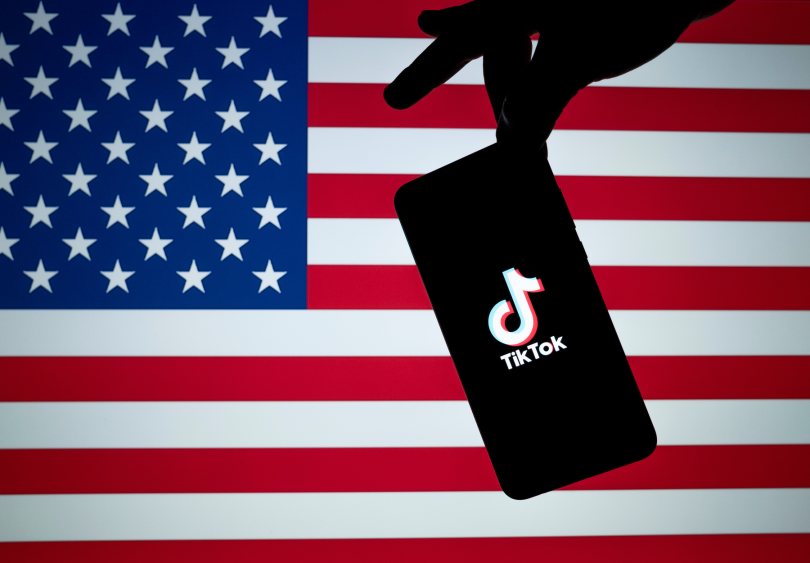 IMAGE: TIKTOK
Austin is already on track to add a record number of new positions in 2020. Social media sensation TikTok could soon push the city's job growth over the edge.
On Saturday, President Donald Trump announced that he had given his blessing for the Chinese-owned short video app to partner with Oracle and Walmart to create a U.S. subsidiary, named TikTok Global, which would likely be headquartered in Texas. The two companies would apparently own just 20 percent of the new company, with Chinese parent ByteDance saying it would continue to own the majority of the company, along with its valuable algorithm.
TikTok did not respond to an interview request from Built In about its new headquarters, or its local hiring plans, and the Oracle-TikTok deal is not yet finalized. Trump remarked Monday that he wants TikTok to cede all control of the app to the United States before it is formally approved, which could complicate negotiations.
Meanwhile, Governor Greg Abbott chimed in on Twitter on Saturday to say that he talked to Trump about bringing TikTok to Texas. Amber Gunst, CEO of the Austin Technology Council, said Austin is a natural fit for TikTok — the company already operates an office there, would join a tech ecosystem consisting of Facebook and other social media companies, and its new partner Oracle has established a large campus in the city.
"With the popularity of TikTok, this could bring in a good amount of talent," Gunst wrote in an email to Built In, adding: "We can't continue to paint borders around tech companies because consumers and businesses are finding each other in ways that are constantly evolving."
Trump issued his blessing just a day before TikTok's federally designated deadline to sell to a U.S. company, amid suspicion from senators on both sides of the aisle that the Chinese government is using the app's data to surveil its users. The company, for its part, has continually denied the accusation. The Chinese government still needs to approve the deal, but has signaled it thinks the U.S. investment is reasonable.
Under the terms of the new agreement, Trump said TikTok could hire as many as 25,000 people across the U.S., and that it would donate $5 billion to an educational fund based in Texas. The Austin American-Statesman reported that TikTok previously planned to hire thousands of local workers. The investment would follow a recent trend of tech companies relocating to Austin.
So far this year, 28 companies have announced 9,325 new jobs in Austin, more than double the number of new positions added in the city in 2019, according to data provided by the Austin Chamber of Commerce. The city is on track to add the most jobs in the Chamber's 16-year history — at the end of August, Austin was just 100 positions shy of its best year in 2018.
The majority of the recent job growth has been driven by tech companies, the Chamber said, with the tech industry creating 70 percent of new positions over the last two years.
In August, TikTok told Built In that it planned to hire hundreds of new workers at its office in Austin — which it opened in March — and that it planned to use the city as a hub for its global brand and advertising business. The company currently has 44 open positions in Austin listed on its site.
"A U.S. company having a stake in TikTok not only keeps people who have grown to love the app being able to access it, but gives us the opportunity to secure the systems and information that is pulled from it," Gunst said.