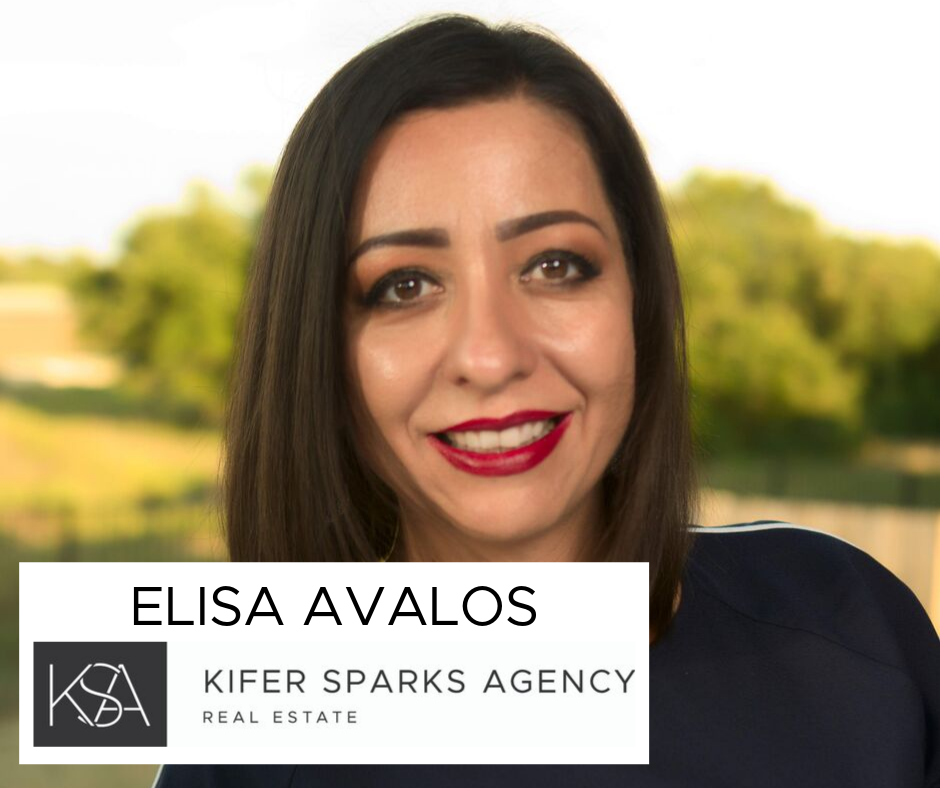 Kifer Sparks Agency is excited to announce the addition of Elisa Avalos to our growing team. She is a goal driven agent committed to helping others find their perfect home.
Elisa grew up in Mexico City and graduated with a degree in business administration and a master's degree in marketing. After fifteen years in Mexico's booming mortgage and customer service industry, her family moved to Austin, Texas. She has called the Hill Country "home" for eleven years.
Elisa's success as an agent begins with her kind and patient spirit and thrives on her loyal connections within the community. She is an agent you can trust to act as your experienced guide and advisor in the home buying and selling process.
In their home everything comes in twos. With two children, two dogs and two cats, there is never a shortage of excitement for Elisa and her husband. Her encouragement and insight extends outside of the home to her clients. She always works to find the perfect home for individuals in every stage of life.
In addition to real estate, Elisa is the community contact director of Amhiga Hispana, a non-profit organization empowering Spanish speaking women.
Prior to joining Kifer Sparks and Associates, Elisa was a top real estate agent with Keller Williams Realty.
If you are interested in joining the KSA team, please contact us here. We are currently hiring and look forward to hearing from you.