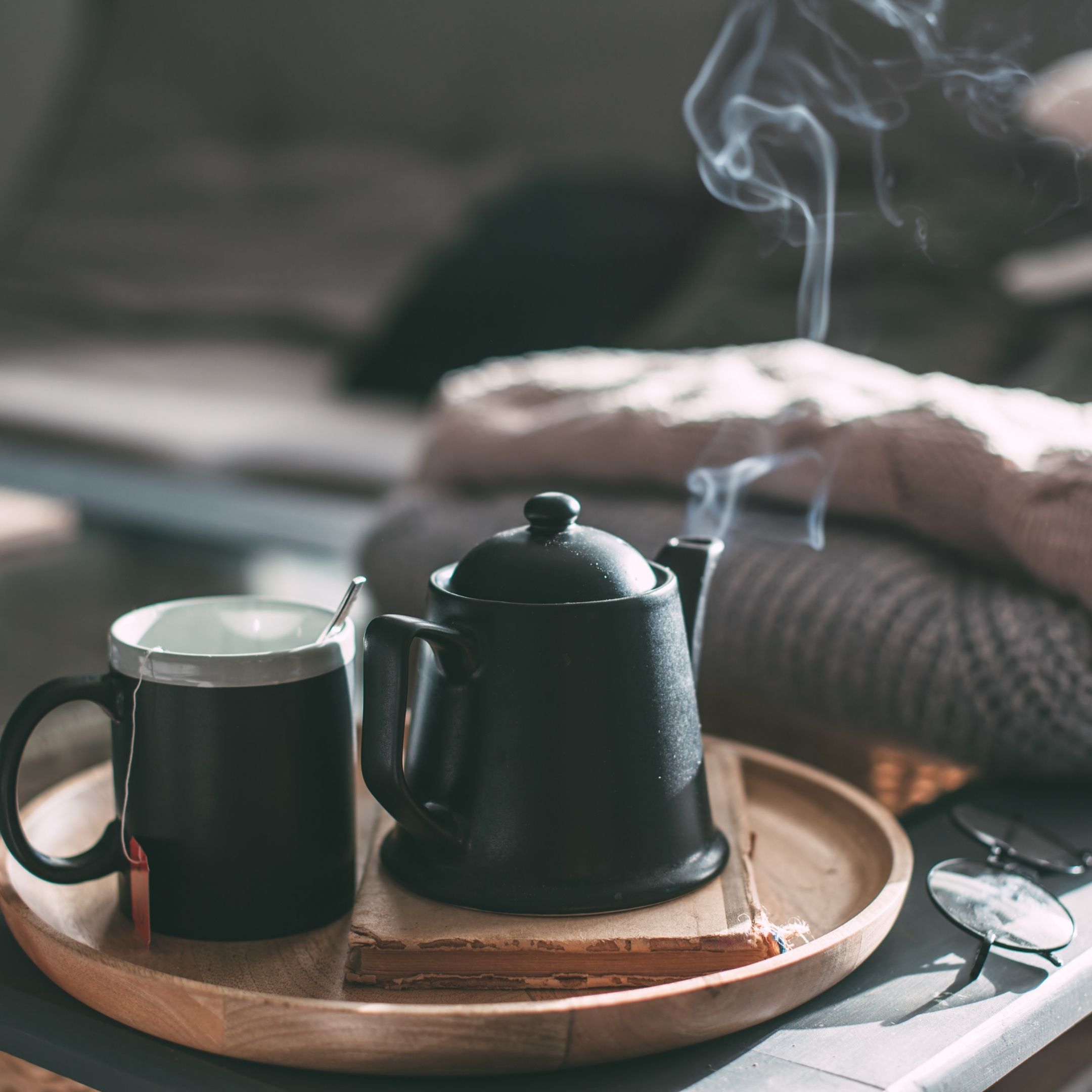 Located in Sunset Valley serves coffee along with breakfast tacos, sandwiches, salads, coffee, and beer.
This South Austin coffee shop brings good coffee, lots of open space, plenty of tables inside and out, and a lot of parking to deal with the crowds. There's famed food trucks Veracruz All Natural tacos and Dee Dee Thai on-site.

This Westlake coffee shop serves all varieties of coffees from single-origin to microlots.
4. pieous
Coffee and pastries by morning, pizza place by afternoon. Order ahead for curbside pick-up!
5. Summer Moon
Of course no list of Austin local coffee shops would be complete without mentioning the delicious Summer Moon.
6. The Hive
Part co-working space, part cafe, part wine bar, part garden, all greatness. Great outdoor seating options as well!
This location off of Southwest Pkwy serves up delicious coffee and even has a driv-thru.