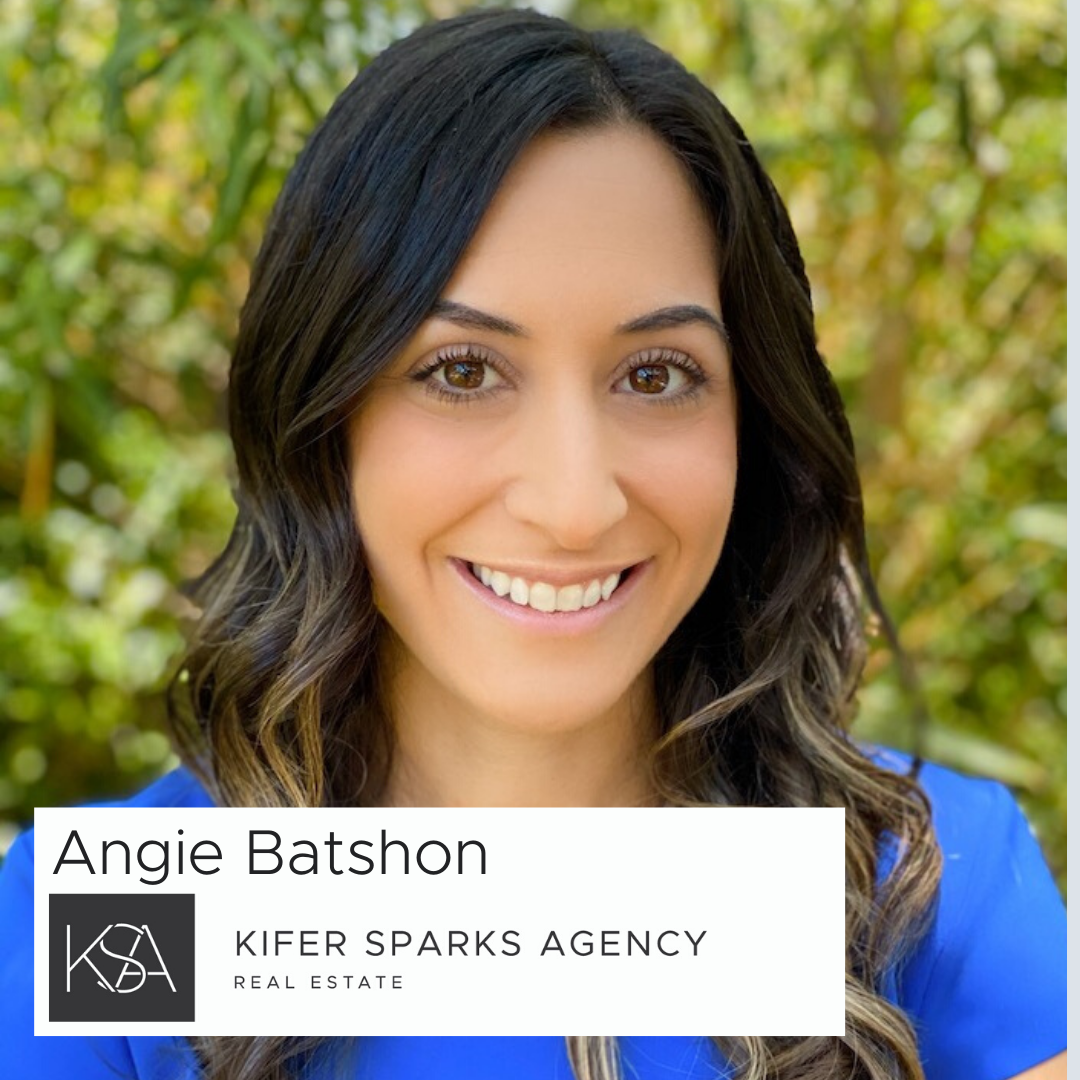 "Austin has been a blessing. This community embraced us and made us family. Even in trying times, we have never felt alone. We look forward to visiting our favorite places like Barton Springs and eating delicious BBQ very soon!" ~ Angie B.
KSA is thrilled to introduce our newest team member, Angie Batshon. After studying business at the University of San Francisco, Angie worked in the financial sector. But - her true passion was real estate. Her father is a real estate investor and as a child she would tag along with him to work on investment properties. She enjoyed the hard work and became aware of how vital rental properties are to a local economy.
As a native Californian, Angie watched the real estate market evolve over the years. She became aware of how paramount it is to own property. She moved to Austin in 2014 with her husband and 3 young children. It was here that she began working toward her dream of becoming a real estate investor. In the last 6 years, Angie has acquired and improved several investment properties and learned valuable lessons with each purchase.
Angie's experience of owning property throughout Austin's diverse neighborhoods makes her a great resource for those looking to relocate from out of the area. She is also familiar with the specialized priorities of an investor and the best opportunities for her clients. She spends countless hours researching what makes each neighborhood in Austin unique. Therefore, her priority is finding the perfect neighborhood that will appeal specifically to the needs of your family. If you are looking to purchase a home in a friendly suburban neighborhood or a downtown condo close to the action, she will help you find the perfect space.
Angie is intuitive and experienced. She is the perfect realtor to help you find your next investment property.
KSA is always looking for licensed real estate agents to add to our team. If you are passionate about real estate & love working with people, we want to hear from you. Visit our website to find out more about KSA.
Member of the National Association of REALTORS®
Member of the Texas Association of REALTORS®
Member of the Austin Board of REALTORS®