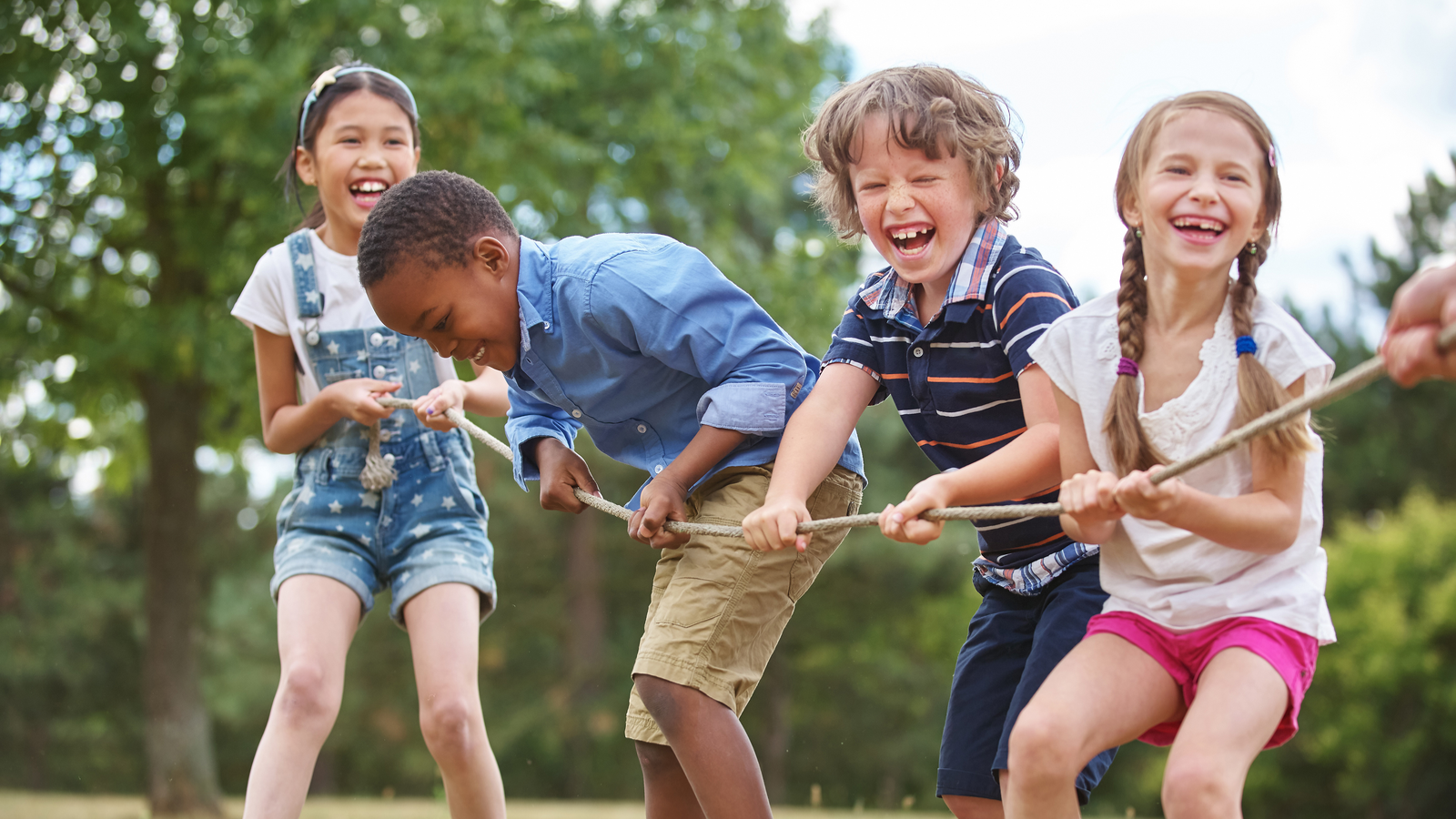 Life can be tough. Navigating life with children - even tougher. The constant challenge of trying to figure out care for children at any age, whether it is child care/nannies, summer camps or schools can be exhausting. Everyone knows the more organized we are with our activities, the better weekly life can flow. But where can you turn for advice or guidance? We have connecting with a fantastic company called HappiFamli.
They've created a free online resource that incorporates all things child care related from birth through high school, all in one place. HappiFamili is a wonderful resource that provides inclusive, locally relevant lists of programs with easy to navigate filters and planning tools on the site. This allows families to quickly find the best quality programs for each of their children, no matter how old they are. Need a little extra help? They also offer concierge services to help you with your specific needs and find programs for your family. Whether you are moving here from out of state and trying to find what areas have great schools or trying to find camp options so your kiddo isn't stuck at home all summer, HappiFamli can help make your life a little bit easier.

We've already started planning- you should too! Click on this link HappiFamli & get started organizing your summer and 2019 school year plans.