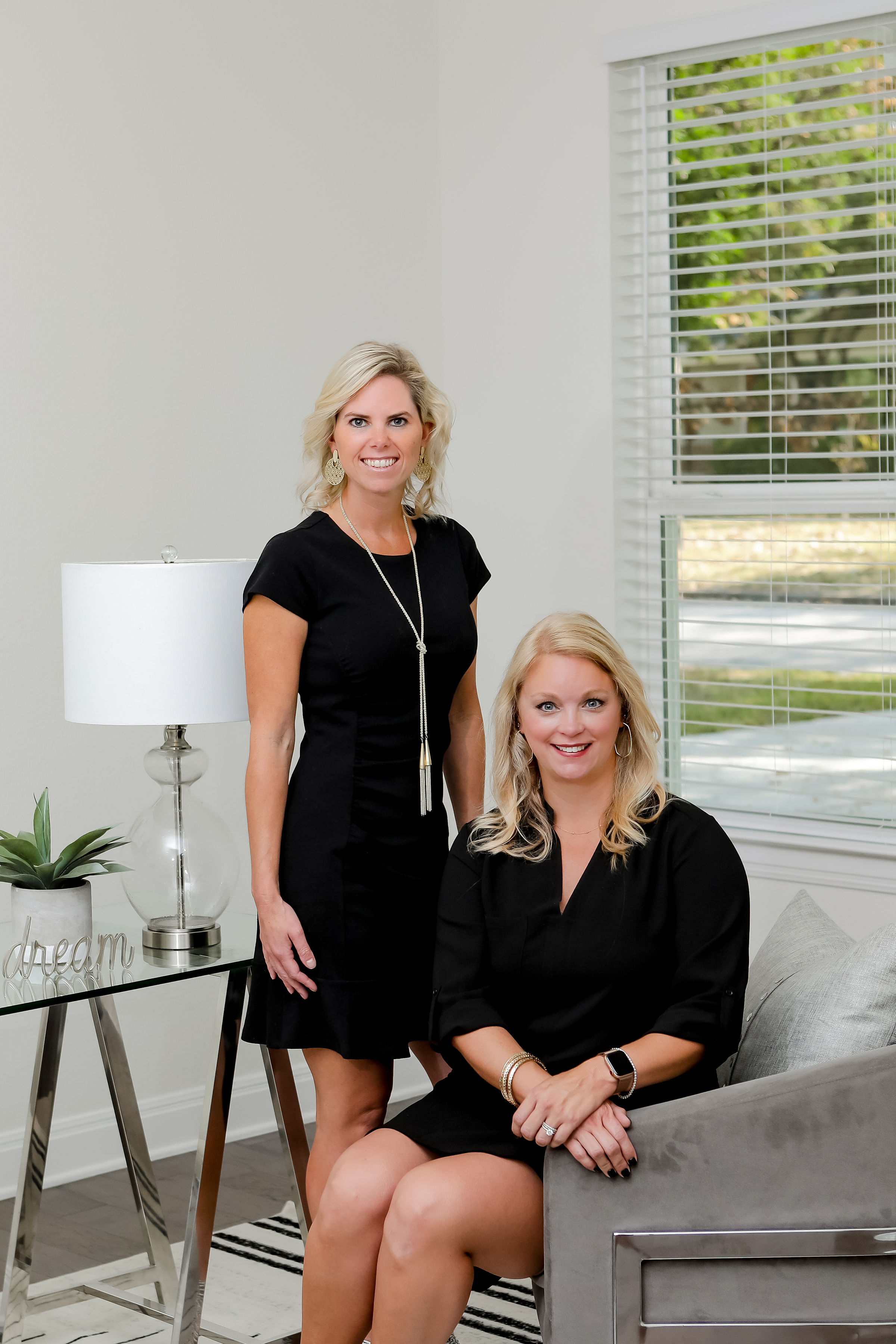 'Tis the Season to Give Back:
Partnerships for Children
&
Carrying Hope
Partnerships for Children
Our brokers are working with Partnerships for Children again this year to provide Christmas gifts for children in the foster care system. Natalie has held a sponsorship drive for 5 years; last year Circle C sponsored over 100 kids! Jen & Natalie would love your support again this year. If you would like to sponsor a child and receive their Christmas wish list, please respond here with your email and we will send you more information. It is suggested that you spend around $75 per child sponsored. Due to Covid, we are also including an option to donate money for us to shop for you if you are uncomfortable going into stores.
Carrying Hope is a nonprofit organization that provides a Hope Pack filled with pjs, comfort items, and necessities to every child entering the foster care system in Texas. This is an essential need as some children are placed with nothing but the clothes they are wearing. Jen and Natalie have been strong supporters of this organization and Jen has been an active board member for 2 years.
Current most needed items:
Books (all-ages)
Underwear for girls and boys
Flashlights
Nightlights
Feminine Products
Stuffed Animals.
**Everything must be new and in the package or with tags.
Other local charities that would appreciate your support:
Silver Santa- Helping Senior Citizens and Veterans
Caritas of Austin - Working to end homelessness
Austin Allies - Providing volunteer opportunities for families